Workshops
Nondual navigation Nonviolent Communication with Merel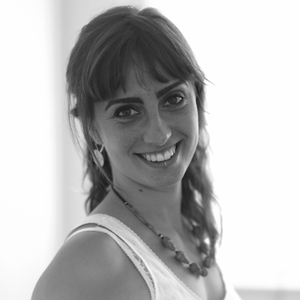 les wordt gegeven door
Merel Meessen
"Nondual navigation"
Theme: Which choice or dilemma is relevant for you at this time? Or: which choice do you regret?

In March, Merel will facilitate two workshops based on Nonviolent Communication (NVC). During these sessions we will go into the foundational principles of Nonviolent Communication and how they can support in your personal and spiritual development, as well as in your relationships with other people. We will work with real examples from participants and you will have a chance to practice with the things that matter to you. These workshops are focussed on inner work. Mastering these NVC skills in our inner world, subsequently empowers us to apply the same principles in communication and relationship with others. Language: the language of the sessions depends on the participants. If all people speak Dutch, the sessions will be in Dutch. If non-Dutch speakers attend, the explanations will be in English. The exercises can be done in your language of preference with another participant.
Session learnings:

Basic principles of NVC
Moving from being the inner judge to being the inner mediator
Making choices that include all parts in ourself


Plese note: it's not possible to book on this website. To book click here.


Date: 29 March, 2023
Time: 18.30 - 21.30 hr
Place: De Nieuwe Yogaschool, Amsterdam
Price: 45,00 for one workshop. 70,00 for two workshop (1st and 29th of March)