Workshops
2X 10 uur training: Advanced peak poses for all levels with Moena de Jong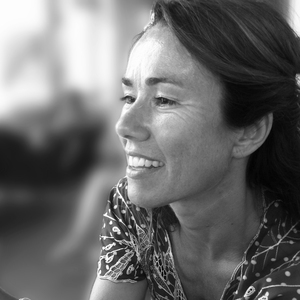 les wordt gegeven door
Moena de Jong
2X 10 UUR TRAINING: ADVANCED PEAK POSES FOR ALL LEVELS

Learn how to teach the advanced peak poses modified!
Teaching a Vinyasa class for All levels is a true work of art; to synchronise your students and to let them experience the synergy of practicing together. Yet every student is unique and has it's own level and amount of experience. Frequently our attention moves to those students who need more assistance but to be able to serve all students; also those with a seasoned practice and to help everyone in your class to move to their highest potential makes your class valuable to the next level of teaching skills!
Teaching more Advanced poses requires :
•knowledge of anatomy
•quality to modify in different ways "in the heat of the moment"
•skills to serve beginners and advanced students
About the module
In this 20 hrs Advanced Module we will explore more Advanced peak poses of different Asana groups and look into the anatomy of our bodies in those poses in order to discover how to modify every unique body so your students will feel safe and supported and leave your class both grounded & uplifted as they have explored their possibilities with your solid and skilled support!
The poses we will look into:
FB: HANUMANASANA / ARDHA BADHA PADMOTANASANA
BB: VRISCHIKASANA / KAPOTASANA
TWISTS: PARIVRTTA SURIYA YANTRASANA / PARIVRTTA SVARGA DVIJASANA.

Date: Friday 18 & 25 June, 2021
Time: 09.30 - 17.30 hr
Place: De Nieuwe Yogaschool, Amsterdam
Level: All levels
Language: English