Workshops
Reclaim your Power - with Merel Meessen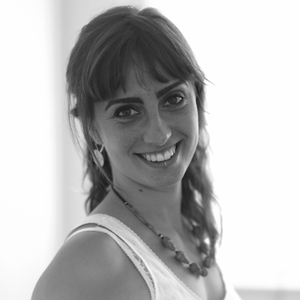 les wordt gegeven door
Merel Meessen
"Reclaim your Power"



This workshop is part of a series of three workshops based on Nonviolent Communication (NVC). You can join one workshop separately or all three together (with discount). During these sessions we will use the foundational principles of NVC to explore a personal theme or question. We will work with real examples and you will have a chance to practice with the things that matter to you.

In this workshop Reclaim your Power the main question is: In which situation or moment(s) are you worried about the opinions or judgements of others?
During the session we will:

> Cover the basic principles of Nonviolent Communication
> Using thoughts and feelings to embody ourself deeper
> Transform (self-) judgements into a beautiful message

Through this process we will learn how to hold our inner reactions in a way that empowers us to act from a place of understanding, care and confidence. 


Language:

The language of the sessions depends on the participants. If there are non-Dutch speaking participants, the explanations and examples will be given in English. Workshop materials are available in Dutch and English and the exercises can be done in the language that you and your exercise-partner speak
Date: 4 July, 2023
Time: 18.30 - 21.30 hr
Place: De Nieuwe Yogaschool, Amsterdam
Price: 45,00 for one workshop. 108,00 for all three workshops 

Click here to book all three workshops.