Workshops
Breathwork Ceremony with Soundhealing and Energywork with Nicole and Peter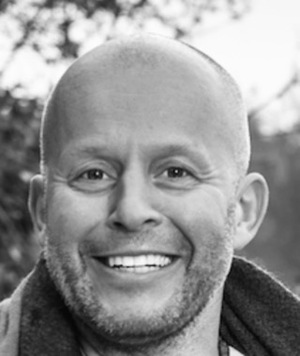 les wordt gegeven door
Peter Vermeiren
At the energetic big hall of the most beautiful yogaschool in Amsterdam Nicole and Peter combine breathwork, energywork and a beautiful soundjourney with electronic sounds and crystal bowls. This will take you on The Beautiful Path of your Inner Journey. You will use your energy and deep breathing to travel through all levels of consciousness present in this moment in your body, mind and soul. 

A healing breathwork journey towards self-knowledge and ultimately Self-realization. Experience deeply that we are all love and light. This is our common humanity no matter where you are on the path. 

Nicole&Peter are a couple who started working together by guiding breathwork sessions for individuals and groups. Peter's voice guidance and Nicole's loving hands and presence will help you to surrender into the moment and fully trust the innate intelligence of your body and mind.

The breathing methods used are safe and very healthy but some physical and mental health restrictions may apply. 
If you have a history of (severe) psychiatric problems or heart and lung disease or high eye pressure of if you're in doubt about your health please contact Peter Vermeiren via 06-31942918 before signing up. 

Join this beautiful profound Breath&Energy session by signing up here.
Warm greetings,
Nicole Riviere and Peter Vermeiren



Datum: Sunday 19th of December 2021
Tijd: 19:30 - 22:00
Prijs: 27,50
Plek: De Nieuwe Yogaschool, Amsterdam.