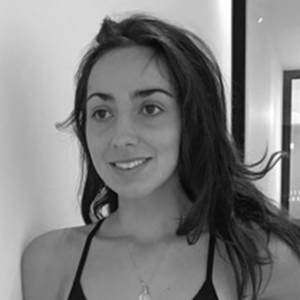 gegeven door
Aiki Terstegen
Studio:
Basic Flow is a good way to learn and practice the basics of Vinyasa flow Yoga. During this class attention is given to synchronizing the breath and movement as well as to the alignment of the poses. The tempo is slower, which is great for working on your transitions from one pose to the next.
The class is a good way for beginners to learn Vinyasa flow yoga. If you are pregnant, please let the teacher know so (s)he can take it into consideration.
Online livestream yogaclass. To reserve your spot, go to 'memberships' and purchase an unlimited week or month subcription. Now you are ready to reserve your favorite livestream class with 'class reservation'. A single livestream class can be bought right here in the schedule.
All set? View your upcoming classes at 'online lessons'. 15 minutes before your class starts, you will see a button 'start online meeting' at this page. The video will be broadcasted on De Nieuwe Yogaschool youtube channel. After making a reservation, this class will be available to you for 48 hours. Enjoy it whenever it suits your schedule best!