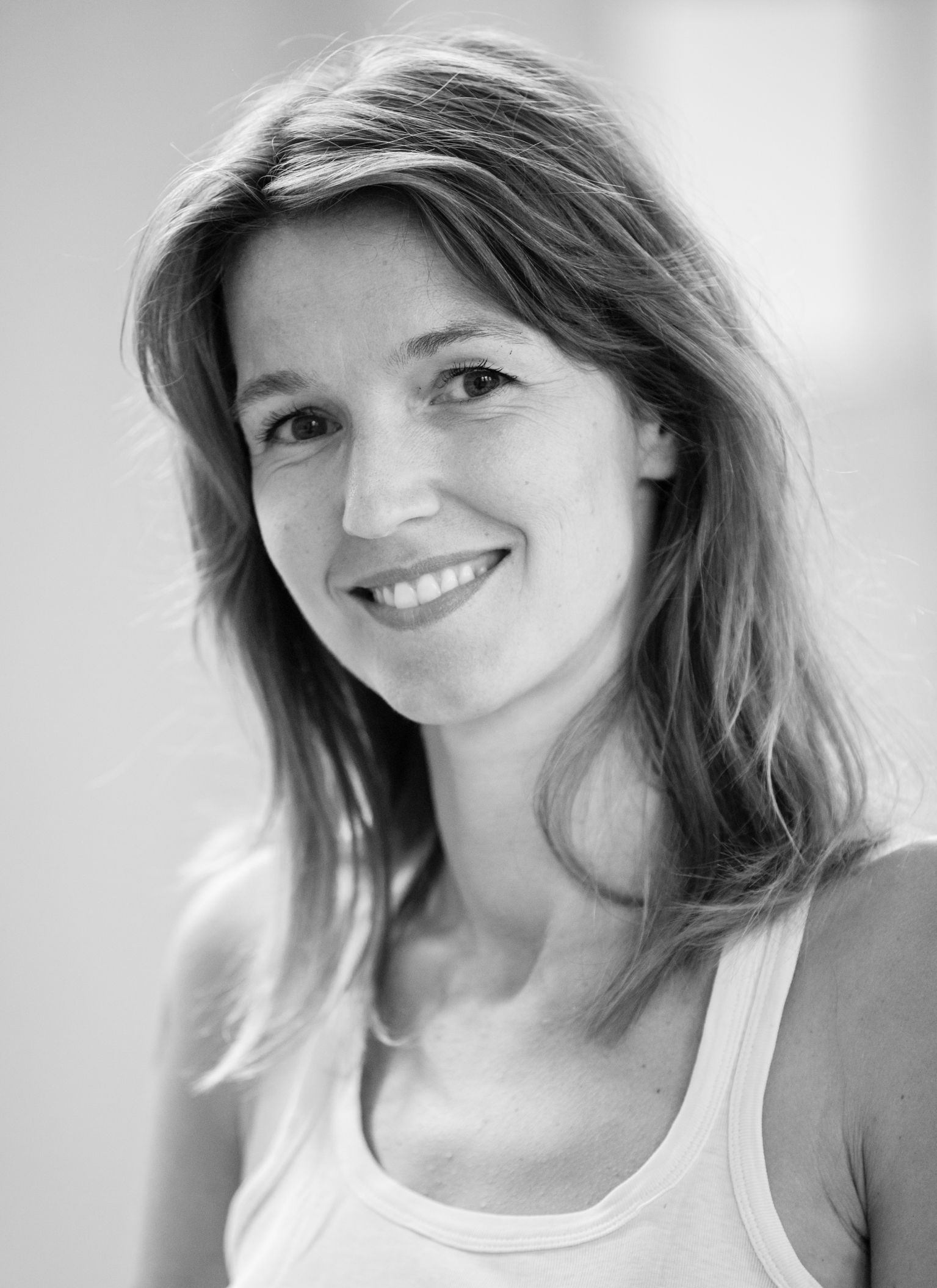 Anneke is a multi-passionate mum from Amsterdam who loves to practice & teach yoga. Yoga makes her more intuitive and brings awareness to the present moment. For her, yoga is key to a balanced life.

Besides a yoga teacher she is a community psychiatric nurse, the founder of Network Yoga Therapy and an explorer and bridge builder in the field of Yoga Therapy for mental health in The Netherlands. She facilitates network meet-ups, trainings and the International Conference on Yoga Therapy & Research.

Anneke is extremely grateful to be able to study and collaborate with A.G. Mohan, his wife Indra and their son dr. G. Mohan from Chennai, India to bring their Svastha teachings into The Netherlands.

Anneke is also a Birthlight educated prenatal yoga teacher.