Workshops
5-weeks online program: Coping with Stress and feeling Overwhelmed with Inge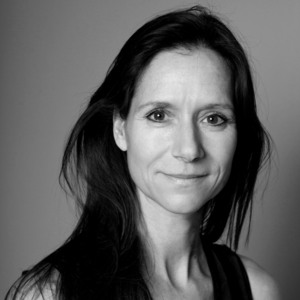 les wordt gegeven door
Inge Peters
5-weeks online program Coping with Stress and feeling Overwhelmed
with Inge


Do you experience stress?
Do you feel overwhelmed a lot?
Do you feel stuck?

Then this is a beautiful opportunity for you to turn this around, shed light on the experience and return to relaxation and harmony.

This program is designed to address Stress and Overwhelm (and Anxiety) in daily life and to move through this instead of fight against the circumstances. With the beautiful practices of Yogatherapy and Yoga Nidra.


What
We will look at the rootcause and impact of stress and tension on your body and immune system. When we look at the body as a whole system, we recognise that everything is interconnected; tension in the body, our thought patterns, emotional stuckness, even our food intake and sleeppatterns, everything has an impact on how we experience life.

With the wonderful practice of Yoga Nidra and Yoga from a therapeutic perspective you'll learn & experience how to release excess tension and find harmony in your body, mind, heart. Yogatherapy can give you a deeper understanding and tools to Selfregulate and use resources to respond to overwhelm and anxiety. Yoga Nidra is beautiful way to clear and clean your 'house' your system.

Every week we will focus on a theme for that week, working through the Kosha's (layers), with some asana practice to drop in the body, pranayama, sharing and a Yoga Nidra designed for the theme. You'll get a recording of the Nidra to practice at home
Why
The program is set up to re-connect and harmonize body- mind-heart-spirit connection and wellbeing. To help you find resources and ways to selfregulate. You learn how to deeply rest, relax and recharge with Asana, Pranayama, Yoga Nidra and the use of Sankalpa (intention).


For who
This program is for those who feel stuck and suffer a lot of stress and overwhelm or anxiety in daily life.
The emphasis in the course is mostly practice and experiencing!


Content
Week 1: Body: tension & relaxation in the body
Week 2: Breath: your breath is a reflection of the mind
Week 3: Mind: inner critique, thought patterns, samskaras
Week 4: Heart: emotions & feelings, connection with the heart
Week 5: Spirit: intention and integration


Date: 2, 9, 16, 23 en 30 October, 2023
Time: 19.00 - 21.00 hr
Place: Online via Zoom
Price: 125,00