Workshops
4- weekse Microdosing Journey with Merel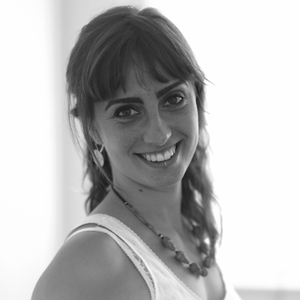 les wordt gegeven door
Merel Meessen
Microdosing Journey
with the rhythm of the moon 

This 4-week microdosing journey is based on compassionate living and follows the rhythm of the moon cycle. It's a great way to be supported in your microdosing experience by a small sangha (community of practitioners) and to optimize your learning and growth during your microdosing time.


Why microdosing?
Microdosing over a longer period of time can support you to rewrite old patterns into new more serving habits, to deepen relationships (with yourself and others), to open to inspiration and creativity and as a support to find your own unique path in life.



Practical:
4 weeks
microdosing (psilocybin truffles*) every 3 days
1 one-on-one intake session
4 group sessions in the school
small groups (max 10)
intention setting, reflective exercises, energy tracking, meditations and guidance
* The psilocybin truffles are not included. You will receive a link where you can buy the truffles, pre-packed for microdosing. Psilocybin truffles are legal in the Netherlands.




About the Journey
Your Journey starts with a 15 minute intake session with Merel to talk about your intention and wherein you can ask questions. After the first group session with the other participants, you start with microdosing every 3 days, for four weeks. The group meets once a week in the yogaschool. During the group sessions Merel will offer reflective exercises and there will be time for sharing and questions.

The group sessions follow the rhythm of the moon:

New moon dream & set intentions
Waxing moon try new things & grow
Full moon select & act
Waning moon harvest & learn
Merel's facilitation of these sessions is informed by Nonviolent Communication, a needs-based, nondual and compassionate model for communicating and living in connection with our whole self. In the first session we'll find out which needs underlie our intentions and want to be met. In the second session we'll look into new and creative ways of meeting our needs. Around full moon, we'll deepen into the Journey, select what serves us and shed what no longer serves. In the final session we'll harvest the lessons from this Microdosing Journey and reflect on how the psilocybin has served our deeper understanding of ourself and our life path.


Date: Thursday 23 and 30 March and Thursday 6 and 20 April, 2023
Time: 19.00 - 21.00 hr
Place: De Nieuwe Yogaschool, Amsterdam
Price: 222,00