Workshops
Cacao Ceremony and Ecstatic Dance with Afke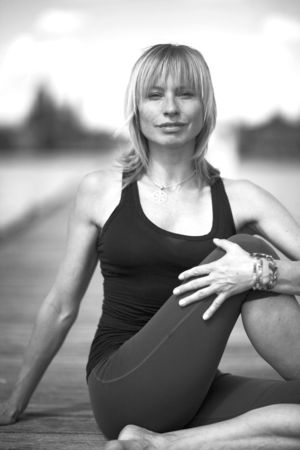 les wordt gegeven door
Afke Reijenga
Join us on the 25th with our heart opening dance night. This evening starts with a beautiful Cacao ceremony, a truly heart opening experience (with setting intentions this has a magical effect on your life).

After the cacao there will be an ecstatic dance with a DJ (t.b.a.)

Ecstatic Dance= no booz, no shoes, no chitchat on the dance floor, just moving the body freely, how ever you want. To truly move free and just be yourself.

Come as you are, come as you feel, even if you feel a bit down for sad, you are super welcome exactly the way you are.

You are invited to dance exactly the way you want to..
Dancing is one of the biggest medicines to heal the body.
Let the body move on the music freely.
To give space to all that you feel.




Welcome from 19:00 with tea (19:25 doors close!)
19:30 Cacao ceremony with Afke
20:00 Ecstatic Dance Journey
22:15 Sweet and guided savasana by Afke
22:30 Closing

What to wear: What to wear: comfortable clothes. Ecstatic Dance start with an introduction and a mini workshop after the dj takes you on an 2-hour Ecstatic Dance journey.
This workshop will be in English.

Date: Saturday the 25th of April, 2020
Time: 19.00 - 22.30 hr
Place: De Nieuwe Yogaschool, Amsterdam