Workshops
The Game of Life Meditation Concert with Tijn Touber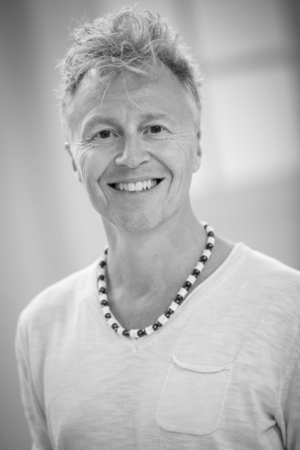 les wordt gegeven door
Tijn Touber
The Game of Life Meditation Concert

We are all on a journey to reach our highest destination, to live from our full potential. And although our lives are unique and look very different on the outside, on a deeper level we go through the same phases to reach our goals and fulfill our dreams. Life is like a multilevel computer game that consists of different levels with specific challenges, lessons and insights. When you become aware of these levels and understand their purpose, life becomes an exhilarating adventure, a wonderful game we play together. No longer a victim of circumstances you become a conscious creator of your destiny. Let us help you with the essential insights and skills to help you understand the different levels of the Game of Life and help you move with elegance and ease towards your highest destination. It's time to manifest your dreams and experience love, lightness, inspiration and flow in everything you do.

Tijn has written a concert around the themes of The Game of Life. This concert takes you on a magical musical tour of the five life lessons from Time Bender (his latest novel) to help you reclaim your original greatness and move into higher frequencies. Whilst listening to the music and meditations the world of Time Bender will come alive. Allow the songs, sounds and meditations to take you on a healing journey, back to source and the activation of your unlimited potential. 





Date: Saturday the 18th of April 2020
Time: 20.00 - 21.30hr
Place: De Nieuwe Yogaschool, Amsterdam