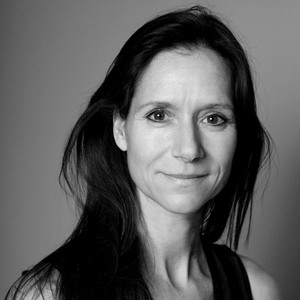 Studio:
Restorative yoga is not about stretching or strengthening but about total relaxation. Yoga props such as bolsters, blankets and blocks are used to support the body in a position of complete ease and comfort to allow you to completely relax. Restorative yoga means non-doing, non-busyness and simply being.

Tiredness whether due to overworking, too much stress, illness or a psychological condition is commonplace with many people not getting enough sleep on a regular basis. A restorative yoga practice can be an antidote to the stress of your daily life. It allows your nervous system to reset, your energy to replenish so that you can nourish yourself on a deep level.

Each class will be a combination of guided meditation, breathing exercises, restorative yoga poses and a long Savasana.

Do not pass up this chance to do nothing.

If you are pregnant, please let the teacher know so (s)he can take it into consideration.
Online livestream yogaclass. To reserve your spot, go to 'memberships' and purchase an unlimited week or month subcription. Now you are ready to reserve your favorite livestream class with 'class reservation'. A single livestream class can be bought right here in the schedule.
All set? View your upcoming classes at 'online lessons'. 15 minutes before your class starts, you will see a button 'start online meeting' at this page. The video will be broadcasted on De Nieuwe Yogaschool youtube channel. After making a reservation, this class will be available to you for 48 hours. Enjoy it whenever it suits your schedule best!