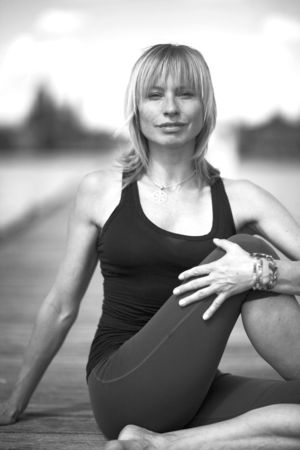 les wordt gegeven door
Afke Reijenga
Slow flow is a great way to learn and to practice the fundamentals of Vinyasa flow yoga. Ease into your body, deepen your breath and flow smoothly from one pose to the next.
During this class attention is given to synchronizing the breath and movement as well as to the alignment of the poses. The tempo is slower, which is great for working on your transitions from one pose to the next.
The class is a good way for beginners to learn Vinyasa flow yoga and is also enjoyable for all levels practitioners who are in the mood for a slow, smooth and conscious flow.
If you are pregnant, please let the teacher know so that (s)he can take it into consideration.
LEVEL: Basic